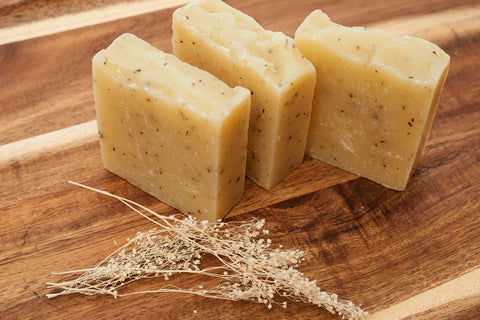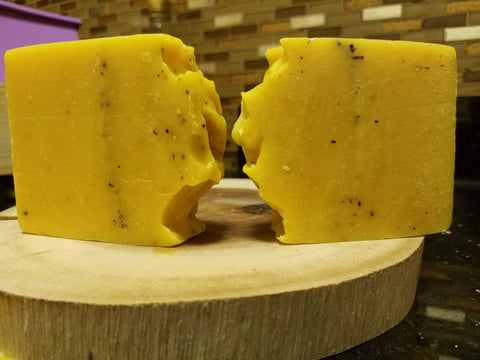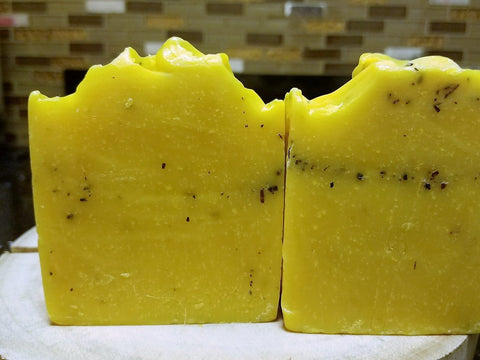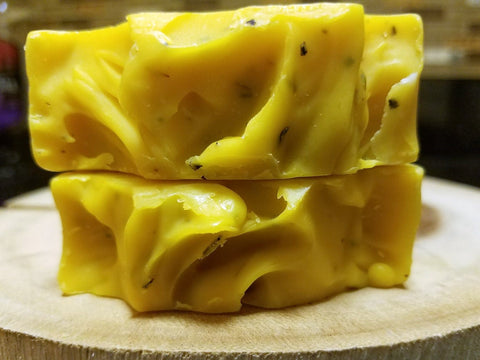 Ebaata Skincare
Raw Rooibos Bar Soap
Inspired by the South African wild Red Bush tea, our unscented Rooibos soap is perfect for detoxing, sensitive skin and alleviating eczema.
Crafted with 100 % pure essential oils which are carefully selected and designed to alleviate dry and itchy skin. 
Rooibos Tea Benefits:  
Antioxidant = excellent ant-aging benefits
Alleviates dry skin conditions like eczema and acne
Anti-Microbial = fights skin conditions like athlete's foot
Vitamin D and Zinc = helps bring out natural skin glow
Weight: 4 oz.
Ingredients: Extra Virgin Coconut Oil, Extra Virgin Olive Oil, Castor Oil, and Rooibos Essential Oil - Unscented, infused with Rooibos Tea for mild exfoliation.