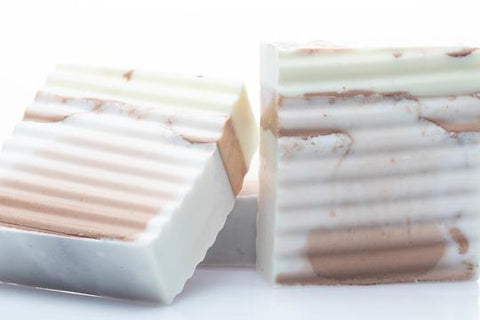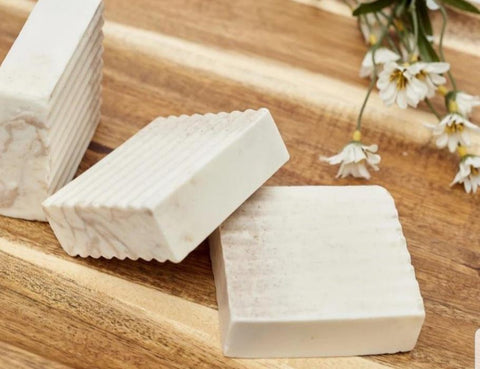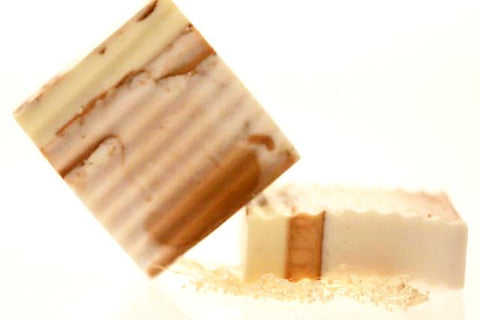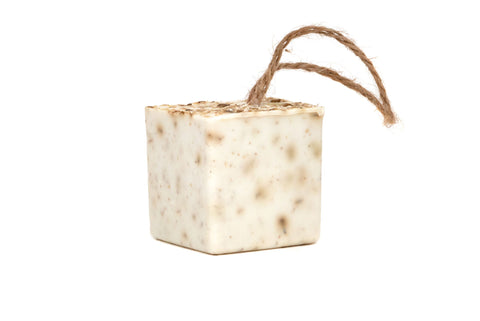 Ebaata Skincare
Coconut Biscuit Bar Soap
Detox and exfoliant with these notes of Coconut Oil and Poppy Seeds. The combination of the Coconut Milk with poppy seeds and red Moroccan Clay makes for an excellent moisturizer, highly effective for affected skin such as eczema, and other dry skin conditions.
***The Super Sze is equivalent to the Regular bar X 2.5 ... It is Super Sized***
INGREDIENTS: GLYCERIN, COCONUT MILK, PURIFIED WATER, COCONUT FLAKES, RED MOROCCAN CLAY, SODIUM HYDROXIDE, TITANIUM DIOXIDE, ORANGE & VANILLA ESSENTIAL OILS.