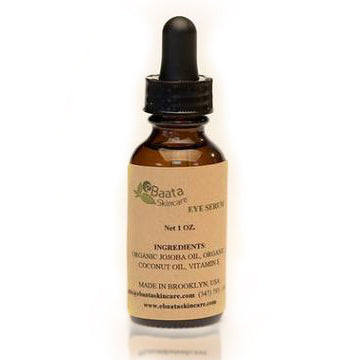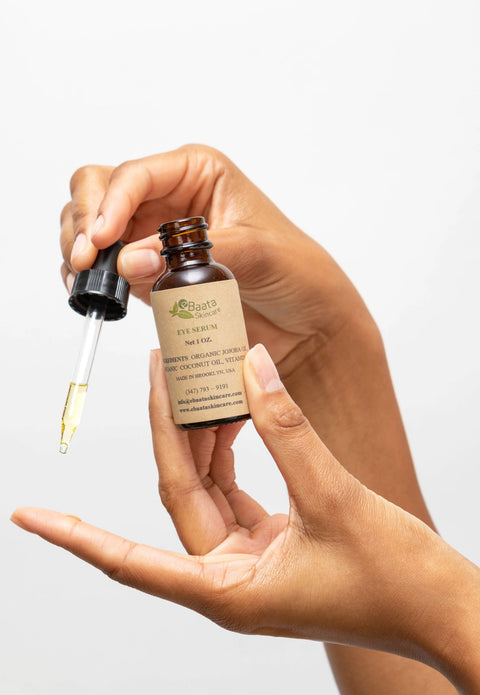 Ebaata Skincare
Ebaata Eye & Face Serum
$30.00
$65.00
you save $35.00
Ebaata Eye Serum is a scent free, super lightweight serum, formulated to soothe dry skin and help maintain hydration around eye area. The power duo, Jojoba Oil + Vitamin E Oil is best solution to reduce puffiness and dark circles. 
Loaded with Vitamin A, C, E which nourish delicate eye area and increase moisture, enhancing and repairing damaged skin.
Jojoba oil is best known for deep hydrating, soothing and shrink fine lines, anti-microbial, anti aging, lasting moisturizing properties providing an eye detox and rejuvenating experience.
 *** This product does not contain any synthetic ingredients.                                    *** Keep away from eyes***
Ingredients: 
Marula Oil, Organic Jojoba Oil, Organic Extra Virgin Olive Oil, Vitamin E Oil & Rose Essential Oil