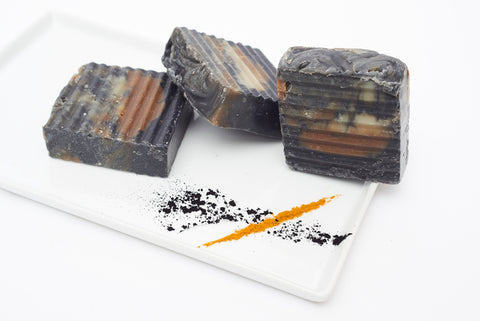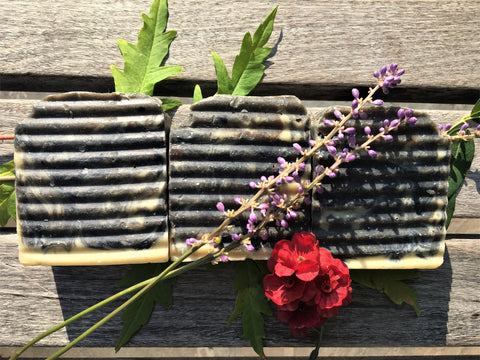 Ebaata Skincare
Floral Mint Bar Soap without Goats Milk
 Ideal for
Cleansing
Sensitive skin
enhancing appearance
Acne prone skin
We use natural ingredients that soothe, nourish and moisturize the skin. Our soaps have been described as creamy, lathers well and soothing to acne problems.
Floral Mint without Goats Milk bar soap is vegan-friendly. The Shea butter provides the moisture and soothe affected skin.
Sizes
Mini

 

- Travel/Hand Soap/Face Soap 2.1 oz.
Square - Great gifting and stocking staffer for the holiday season
Regular

 

- 4.2 oz. - 5.7 oz.
Dyed with Turmeric & Activated charcoal
Turmeric's antioxidants and anti-inflammatory properties provide the skin its natural glow and luster you've been pining for, while Activated Charcoal helps exfoliate, leaving your face and body feeling smooth and freshened.
Try it today!

Featured Ingredients
Shea Butter, Olive Oil, Coconut Oil, Castor Oil, Raw Honey, Activated Charcoal, Organic Turmeric, Purified Water, Sodium Hydroxide, Vanilla & Lavender Essential Oils.