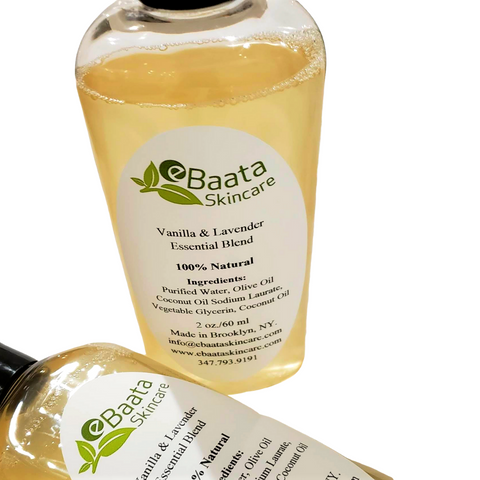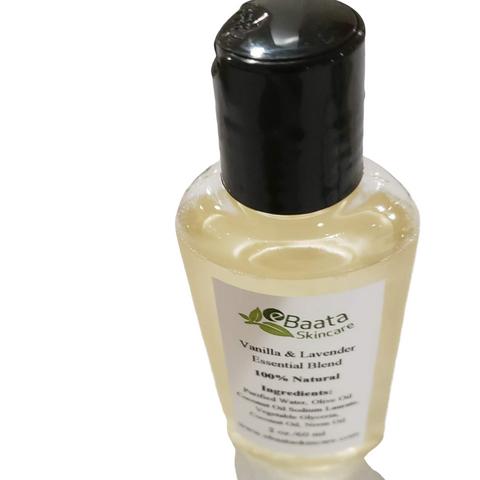 Ebaata Skincare
Natural Hair Growth Oil
Customize your Hair Growth Oil according to your hair needs. This blend can be scented or unscented natural oils which are soothing and help retention of moisture to dry brittle hair and scalp. 
*** First call us to have a Hair Consultation call, at (347) 793 - 9191
Ingredients may include:
Avocado Oil, Jojoba Oil, Castor Oil, Neem Seed Oil, Aloe Vera Oil
How to Use for Pre Poo/Wash Day - Do this every two weeks to help maintain healthy strong hair:
Section hair in two four parts
Spray each section with warm water
Pour oil into the palm and rub/massage the scalp working your way through the length of the hair 
Add a little more oil and focus on the tips of the hair
Work each section
Massage the scalp and continue rubbing each section
Once complete cover your hair with a shower cap for about 45 minutes
Wash and rinse hair
Use Hair Growth to detangle hair
Use a preferred leave-in conditioner to finish off 
You can also use Hair Growth Oil for daily use if need be to keep hair hydrated and moisturized.